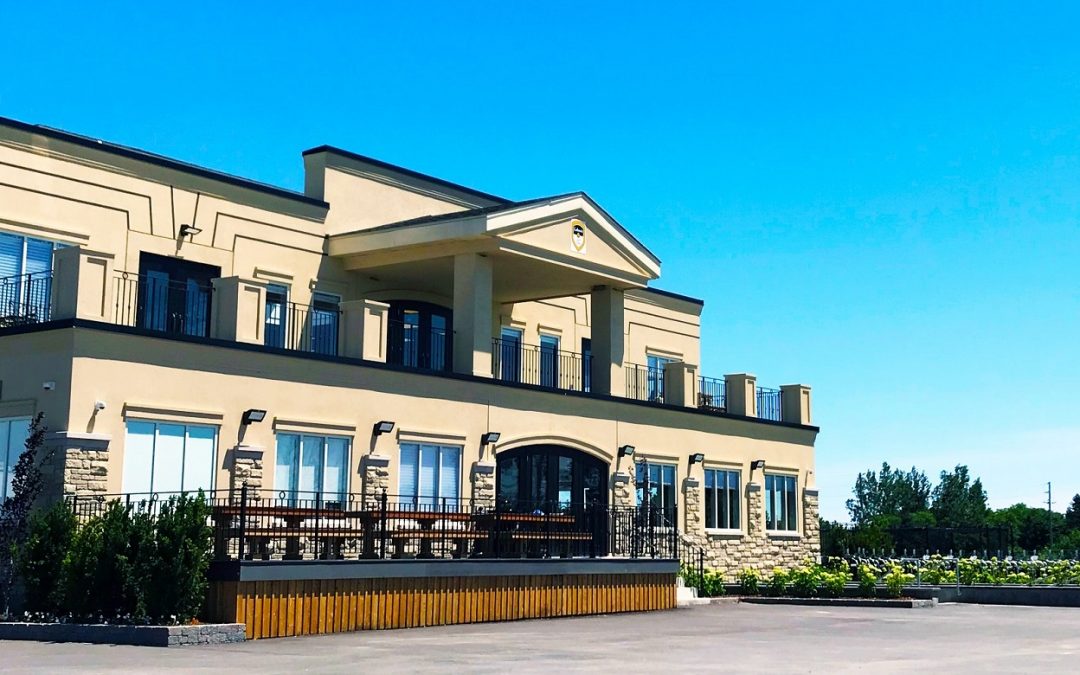 A CLASSIC, MODERN GOLF CLUB LOCKER ROOM FOR PATRONS
Lebovic Golf Club is a public, 18 hole championship golf course designed by world renowned course architect Doug Carrick.
The five star golf club was outfitting their men's and women's locker rooms and wanted a locker that would create a modern, yet classic look. Lebovic Golf Club primarily hosts golf tournaments, and because of this, needed a day use locker for players to store personal belongings and formal wear for tournament dinners.
CREATE A SEAMLESS EXPERIENCE FOR GOLFERS AND STAFF
Our Storage Expert designed golf club lockers with a steel interior and a high pressure laminate door. A digilock was chosen for its ease of use and low maintenance. The lockers create a seamless experience for golfers, and the staff at Lebovic Golf Club couldn't be happier. They love the finished locker rooms and the functionality of the locks.
"I would like to take the time to thank Travis and all those involved installing the lockers in our clubhouse. The entire process ran smoothly and the customer service provided was exceptional. I will highly recommend Spacesaver Solutions to my colleagues in the industry."