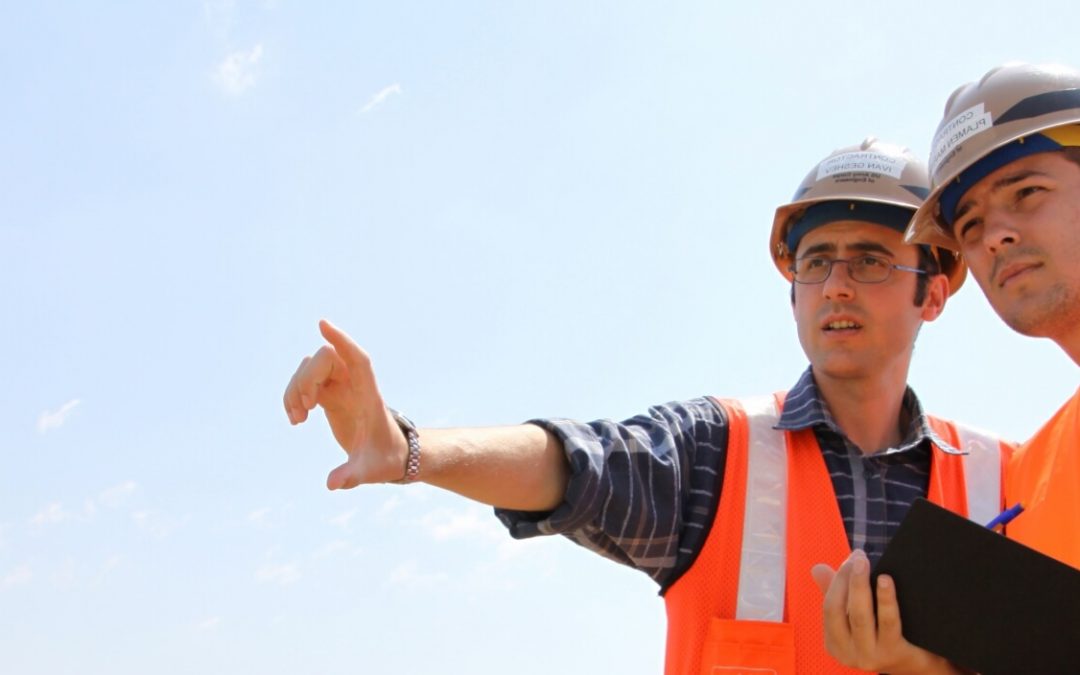 INCREASE CAPACITY AND SAVE OFFICE SPACE WITH COMPACT STORAGE
For over 100 years, Dufferin Construction Company has provided innovative construction solutions to complex infrastructure projects across Canada. The company had run out of space at their old location, and recently moved to a new building. Their previous office had storage that was unorganized, spread throughout the building, and just didn't make sense. The main challenge was that the new space was going to be smaller than what they had before. They needed help fitting everything into the smaller space, so they called Spacesaver Solutions Inc.
CUSTOMIZED STORAGE SOLUTIONS FOR UNIQUE APPLICATIONS
POWERED HIGH DENSITY SYSTEMS CREATE SECURE STORAGE
The powered high density systems feature audit control, auto move, and aisle entry sensors to ensure that the information stored within is secure. Along with the mechanical assist high density system, the two solutions allow for important files to be stored in an organized way that is easy to access.
LARGE DOCUMENT STORAGE PROTECTS PLAN DRAWINGS
The Easi-File large document cabinet offers storage and protection for large plan drawings. The documents are stored vertically to increase capacity, as well as making them faster to access and easier to find and retrieve.
CUSTOM CABINETS INCREASE WORKFLOW AND PRODUCTIVITY
Spacesaver Solutions Inc. provided employees with custom designed lockable cabinets that store a combination of end tab file folders, boxes, and binders in their private offices. This allows them to streamline the flow of files from their office directly into the high-density systems.
LOOKS GREAT AND PERFORMS EVEN BETTER
Dufferin Construction Company is very happy with the finished product. They are thrilled that there is a better flow to the organization, and they way they access, process, and use their information. The old storage systems were a mix match and didn't make sense. Now with Spacesaver Solutions Inc.'s custom office storage, everything matches, and not only looks great, but performs very well.