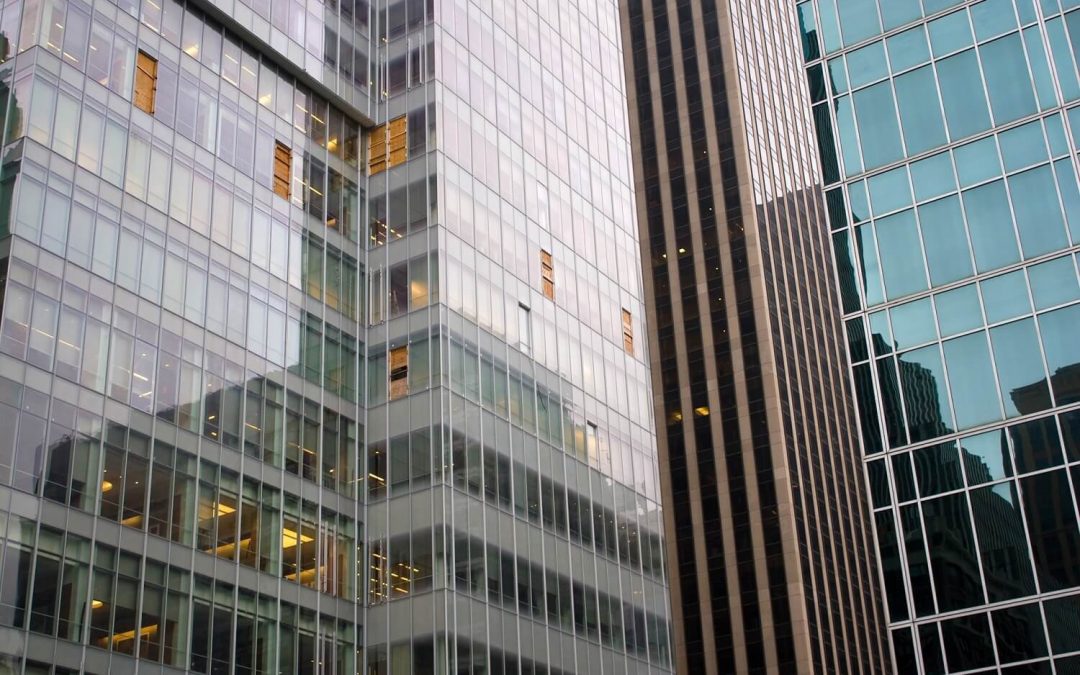 UNIQUE SOLUTION FOR EMPLOYEE LOCKER ROOM
A global real estate company with a lot of employees that bike to work needed a locker room with intelligent and functional lockers to ensure cleanliness and security. They reached out to the experts at Spacesaver Solutions who worked with them to design a special locker system.
CREATIVE SOLUTION TO IMPROVE AIR FLOW
The lockers needed to remove odor from sweaty clothing in the humid room so our experts designed lockers that would connect to the ventilation system in the changing room. This allows for a high air renewal rate to improve drying and eliminate odors. The day use lockers feature a built in bench seat as well as RFID locks that can be opened with the touch of an employee badge. The solid matte doors have an anti-fingerprint finish, are beautifully simple, and give the room a modern, sleek look.