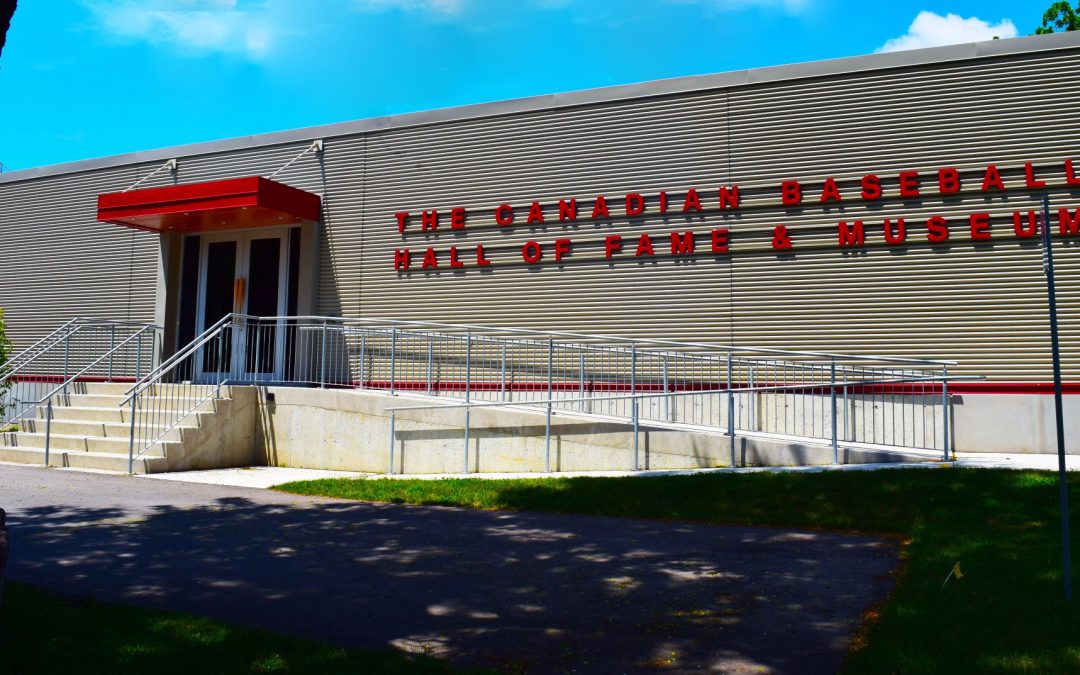 HIGH DENSITY STORAGE SOLUTION PROTECTS 170 YEARS OF BASEBALL HISTORY
Created in 1982, The Canadian Baseball Hall of Fame and Museum proudly holds over 170 years of Canadian Baseball history in St. Marys Ontario.
St. Marys is home to one of the first recorded games of baseball in North America. It took place on June 4, 1838 and was written about by St. Marys native, and Mayor, Adam Ford.
ARCHIVES STORAGE SYSTEM PROTECTS COLLECTION FOR FUTURE GENERATIONS
The Canadian Baseball Hall of Fame was building a 1200 sq ft storage archive addition to their museum, and wanted to create a place to store their baseball items, paper, and books. So they reached out to the Storage Experts at Spacesaver Solutions Inc. for help.
Our Storage Experts worked with the museum to design a mechanical assist, high density storage system that can store 450 bats, 300 jerseys, 170 boxes, as well as large miscellaneous items such as trophies, books, photos, and framed art.
Staff at the museum are thrilled with their new storage system as it maximizes their archives storage while protecting their collection for future generations.
"The new storage shelving really allows us to organize our collection and provides more room for storage which is vital for the future of the museum.".