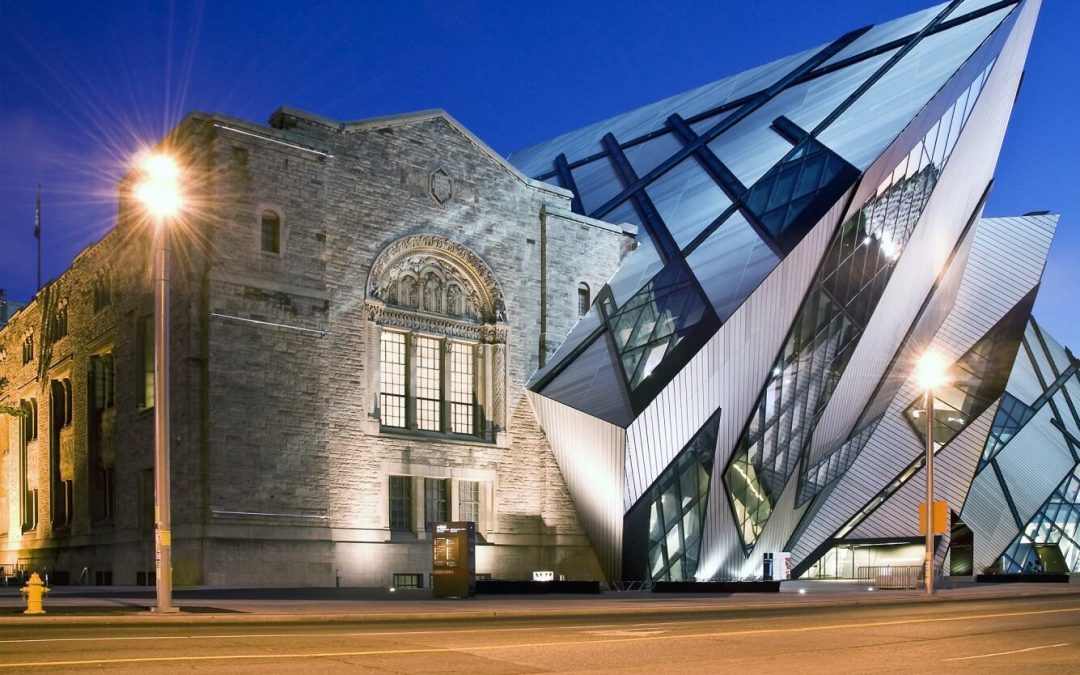 MODERN MUSEUM STORAGE PROTECTS AND DISPLAYS MINERALOGY COLLECTION
The ROM recently received a very generous donation of a one-of-a-kind mineral and ore collection from exploratory geologist Douglas Kirwin. The Kirwin Collection is an astounding assortment of 21,000 specimens weighing in at 10 tonnes.
However, before the ROM was able to accept the collection, they had to significantly update and increase their storage capacity at the museum. So they reached out to the experts at Spacesaver Solutions for help. Working with the ROM, our experts designed a modern storage area that would house, protect, and display the museum's mineralogy collection.
SPECIALLY DESIGNED CABINETS, SHELVING, AND WORKTABLES
The storage solution consists of high density carriage system with custom designed steel museum cabinets, heavy-duty shelving for oversized and bulky items, and worktables. The design also includes specially designed cabinets with glass doors and lighting to create "visible storage".
MOVING TONNES OF MINERALS WITH THE TURN OF A HANDLE
The high density systems allow ROM staff to move literally tonnes of minerals with a simple turn of the handle. Each cabinet is filled with up to 50 pull out trays which are designed to hold up to 70lbs each.
VISIBLE STORAGE IS THE HIGHLIGHT OF THE SYSTEM
The highlight of the system is the "visible storage" units designed with full glass doors and LED back lighting. These units provide the opportunity for staff to share the collection with students and visitors without having to handle the collection. These cabinets are part of the teaching lab where different groups come to learn about and research mineralogy.
THE LARGEST SINGLE ACQUISITION IN THE ROM'S EARTH SCIENCE'S HISTORY
"The Kirwin Collection acquisition is the largest single acquisition in the ROM's Earth Science's history. The timing is significant too, the collection came in our centennial year, a time where we are not only reflecting on the past, but looking forward to the next 100 years. Integrating our new collection in with our existing collections in museum cabinets installed by Spacesaver Solutions has been integral to this project and will protect our Earth Science collection into the next century"