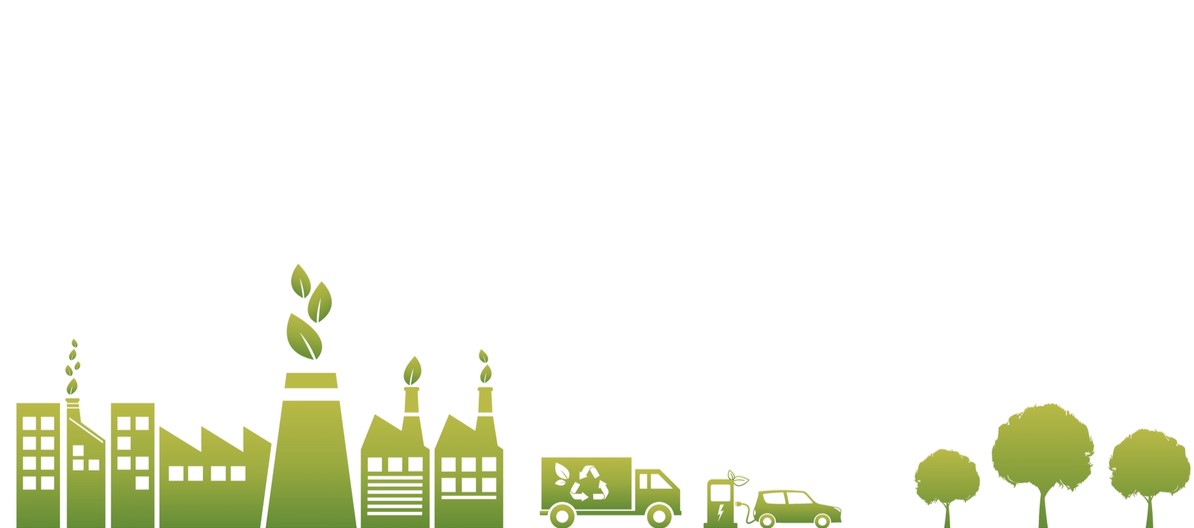 Compacting storage in a sustainable way is becoming the new trend as companies are moving toward more environmentally friendly business practices. Here are three easy ways that you can improve your storage and ensure that it's sustainable:
1. Repurpose Existing Shelving and Cabinets
Increase your storage capacity or compacting storage by reusing and repurposing existing shelving cabinets. It's a practical and eco-friendly solution, and still gives you the space you need.*TIP: Transferring storage equipment onto carriages offers an increase in both storage capacity and space savings.
2. Consider Purchasing Used
If you're looking to save the environment and save some money while doing it, you may want to think about purchasing slightly used storage solutions. There are some elegant cost-effective options that will transform you space, making it more effective and efficient.
3. Choose Green Materials when Compacting Storage
Lastly, choosing green materials is always a great decision when wanting to be environmentally-friendly. Steel or bamboo end panels, and Certified FSC Flooring are just a couple options to ensure that your mobile shelving system is sustainable. *TIP: Look for items that are SCS Certified to ensure that you are getting truly environmentally-friendly products.