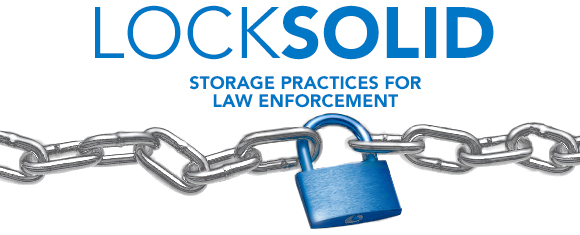 Who's Accessing Your Evidence Lockers?
Protecting the chain of custody for evidence relies on good evidence storage and efficient processes. Thankfully, efficiency has never been easier with technology that allows evidence lockers to keep track of who accesses the lockers and when.
ControLoc Technology logs individual key codes that show which officer or evidence technician opened which locker, and at what times and dates.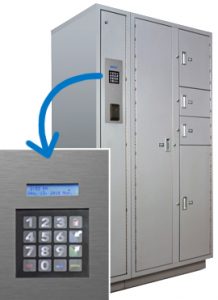 This information gets logged into a spreadsheet that can be accessed from the locker of your building's server. If you're designing a new evidence storage system or overhauling your current one, our Storage Experts are happy to help! We're the experts in creating custom public safety storage solutions that will fit your design and budget.