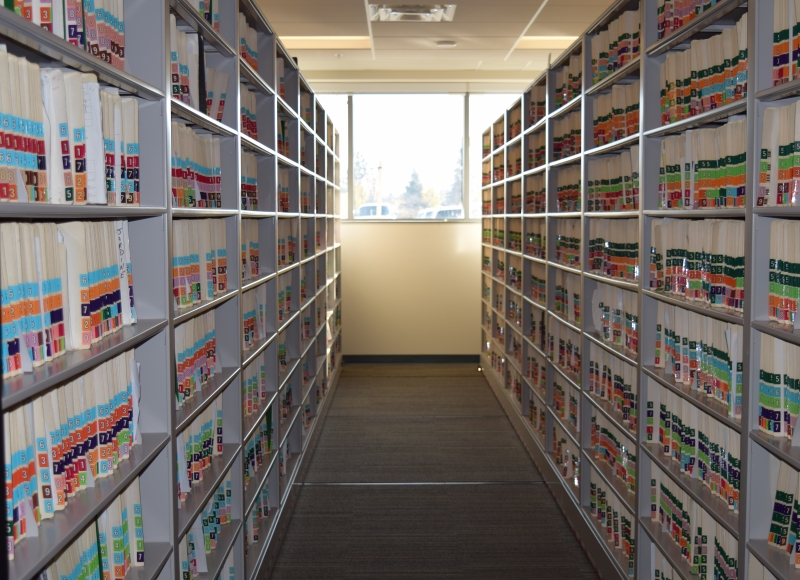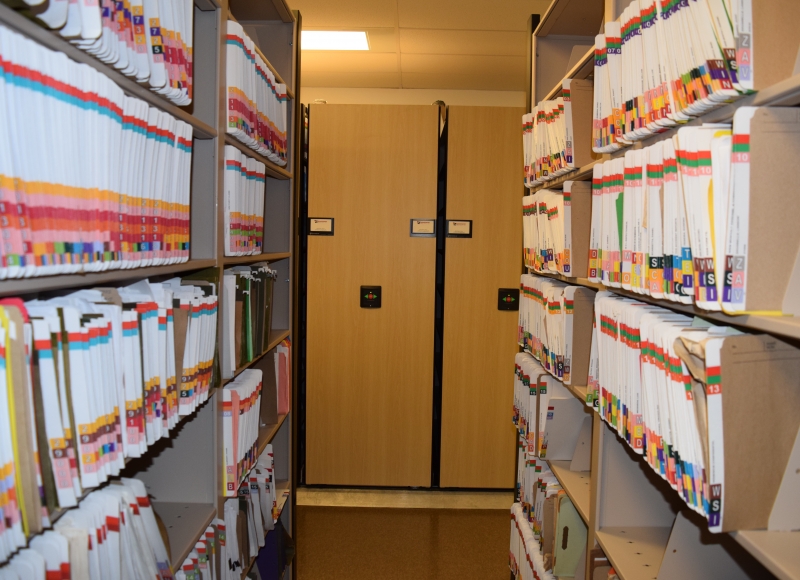 Do you spend a lot of time searching for the files you need? Are documents constantly getting misfiled or lost? Vital records need to be easily accessible and securely stored. To help you get the most out of your filing system, here's a list of tips and tricks for filing best practices.
1. CREATE A COLOUR CODING SYSTEM
Improve the tedious and time consuming process of filing, sorting, and retrieving. Adopt a colour coding filing system and reduce your retrieval time by 40%. A colour coded filing system makes it easy to tell if something has been misfiled. Simply by looking at the shelf, you'll be able to see that a folder's colour is in the wrong spot. This system also reduces the risk of lost files, and increases efficiency and employee productivity.
2. ADOPT CONSISTENT NAMING CONVENTIONS
Whether maintaining electronic, paper based, or a combination of filing systems, consistent naming conventions are a must. Implement consistent naming conventions for your files and train employees to follow labeling guidelines to avoid the chaos that happens when everyone has a different labeling system. Consistent guidelines ensure that anyone can find a specific file regardless of whether they've accessed it before or not.
3. IMPLEMENT A RETENTION POLICY
A record retention policy is a plan for record keeping, storage, and destruction. The policy helps you store your data per your organization's needs, and lets you know when to destroy certain files. A records retention policy improves security, saves litigation costs, and reduces your storage costs.
4. TOP TAB VS. END TAB
Another element to consider in your filing system is whether to use top tab or end tab folders. Top tab folders are generally used in organizations with few records. They're usually stored in filing cabinet drawers within hanging folders. If just a few people need to access these files and they aren't used daily, top tab folders work well. However, if your organization has a lot of records that need to be accessed often by different people, you should consider using an end tab system. End tab folders sit on a shelf instead of inside a drawer which makes them easy to see and retrieve (especially when a colour-coding system is used). They are great for saving office space as they can be stored in high-density shelving systems that can cut your storage space in half.