Create a Safer Environment for Students
Without massive budgets to spend, Colleges and Universities need to find new ways to use existing space without starting new building projects or major renovations. With students away for winter break, now is the perfect time to start planning for safer spaces to work, learn, and heal.
As the Storage Experts, we can help you repurpose your existing space in a way that increases storage capacity and creates a safer environment with clever storage solutions.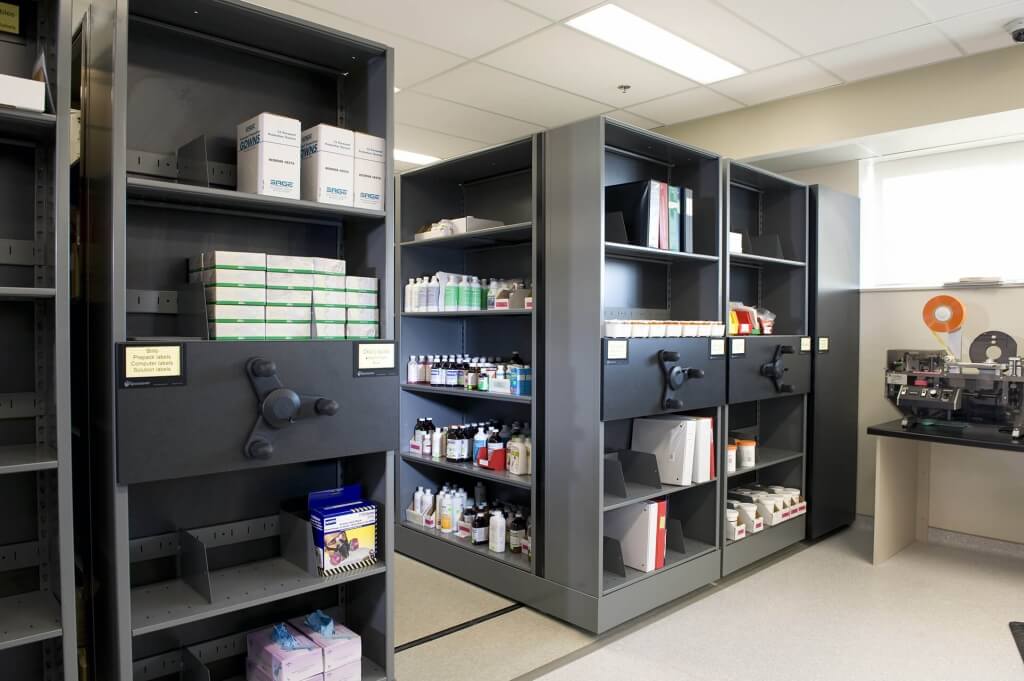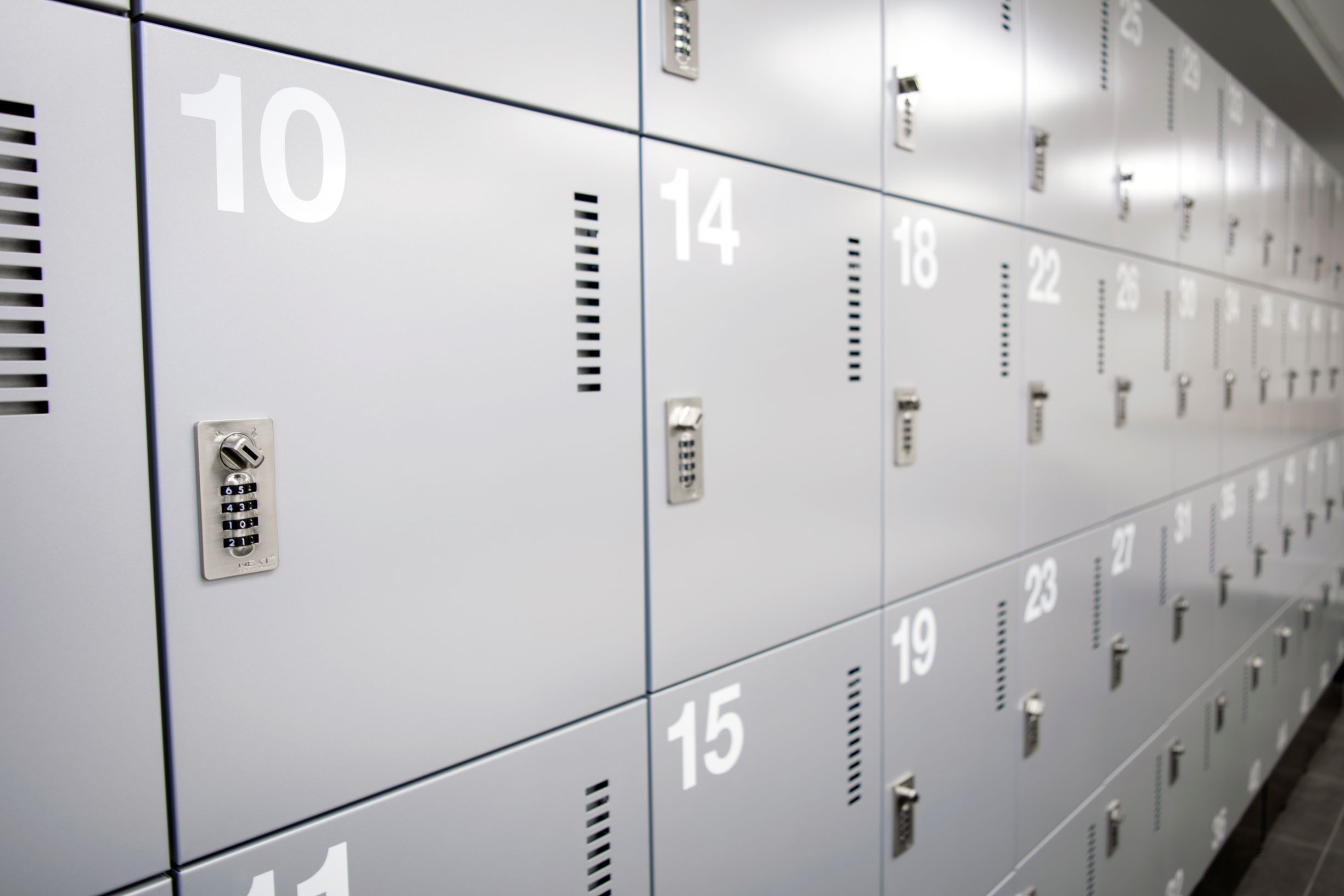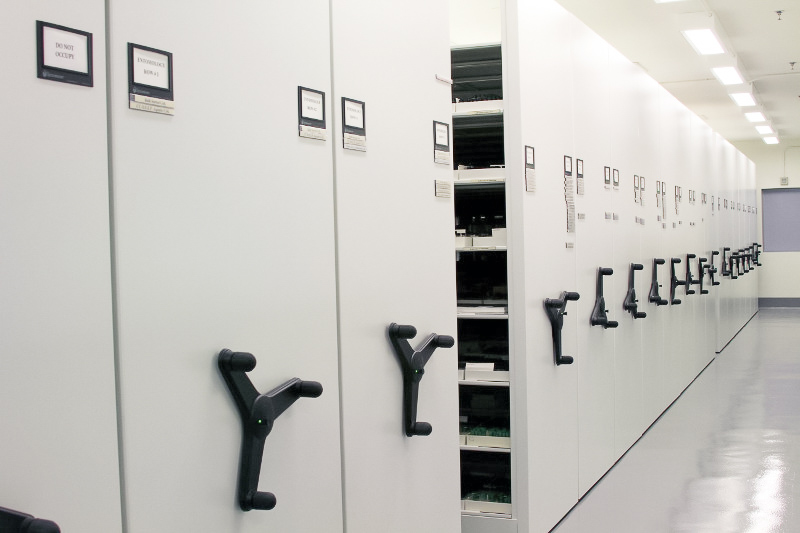 Some Key Features Include –
Efficient and organized storage for campus healthcare facilities.
Antimicrobial paint coatings for new storage systems.
Ventilated student lockers that promote clean air.
Contactless day use lockers that isolate personal belongings.
If you're tackling a storage challenge at your College or University, our Storage Experts are happy to help! We're the experts in creating custom education storage solutions that will fit your design and budget.